CHARACTER BUILDING
"Education is the most powerful weapon which you can use to change the world," rightly said Nelson Mandela,
The great revolutionary leader. Soaring grades, prestigious degrees and a job with good perks are not just what we aim for through education. At ST. Gregorios, education means a lot more than these. We aim to build up the edifice of a child's life, shape his/her future, define character, morality, ideology, principles, life skills and everything that is required to lead a life besides just decorating the career.
We believe Character building is based on six pillars – morality, esteem, responsibility, integrity, compassion and social onus. All of these can be instilled in a child only through right education. Producing students with good grades is not enough for helping them lead a fruitful life. This is why more focus is given on preparing students with morals, ethics and soft skills. These values automatically make them self-sufficient from all respect to face the challenges of life and contribute to society in some positive way.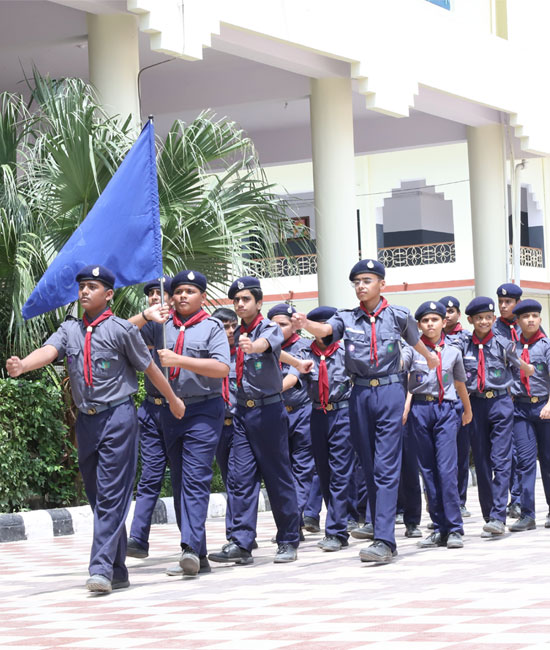 Testimonials
Alumni
Testimonials
I feel proud to study in St. Gregorios Senior Secondary School. The teachers teach nicely. All the staff are really good.
Best school …highly disciplined and teachers here are just awesome…missing all my teachers and friends. Proud to be a Gregorian…
Best school ever . I feel proud to say that I have been studying in St. Gregorious Sr. Sec. School . I'll miss you my school in my future life.
Here are some of the achievements that make us stand out of the crowd.
Our
Achievement
Best school in udaipur
Affiliated to the C.B.S.E. New Delhi
ST. GREGORIOS SENIOR SECONDARY SCHOOL, UDAIPUR an English medium Co-educational Sr. Secondary School, affiliated to the C.B.S.E. New Delhi, came into existence of on 15 th JAN. in 1980.
Pre-Primary
Primary
Middle School
Senior
Pre-Primary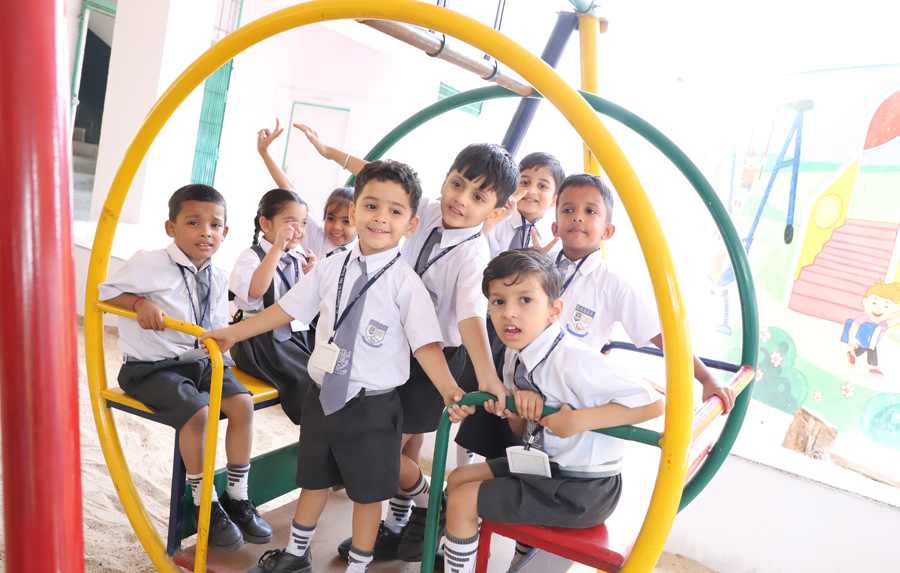 Pre-Primary
Early schooling lays a strong learning foundation and plays a pivotal role in preparing kids mentally, emotionally, physically, and socially for their formal schools and life. By following an easy-to-understand and interesting curriculum, our teachers strive to ensure that the learning process is enjoyable and beneficial for the toddlers.
Primary
Middle School
Senior
Character Building