TECHNOLOGY
Technology has impacted almost every aspect of life today, and education is no exception.
It is a powerful tool that can support and transform education in many ways, from making it easier for teachers to create instructional materials to enabling new ways for students to learn and work together. At SGSSS, we impart quality education by following latest technology. Our classes have been transformed into smart classes. The smart classes use a variety of technological tools.
With this, students are engaged for a longer time with audio and video tools. Teachers can access information immediately and explain to students. The classroom that is completely equipped and visually appealing makes students think and act logically. It helps in developing skills in their interested field. Students are getting exposed to critical thinking and problem-solving skills. Smart classes are imparting knowledge along with fun elements.
Quality education is what we look for in students. Smart classrooms are opportunities that provide students with quality education and help them in understanding concepts better, improve their reading and writing skills to achieve academic success. They are able to analyze the circumstances around them and change the wrong ones. As these technologies are affordable and accessible, the learning experience becomes easy.
Testimonials
Alumni
Testimonials
I feel proud to study in St. Gregorios Senior Secondary School. The teachers teach nicely. All the staff are really good.
Best school …highly disciplined and teachers here are just awesome…missing all my teachers and friends. Proud to be a Gregorian…
Best school ever . I feel proud to say that I have been studying in St. Gregorious Sr. Sec. School . I'll miss you my school in my future life.
Here are some of the achievements that make us stand out of the crowd.
Our
Achievement
Best school in udaipur
Affiliated to the C.B.S.E. New Delhi
ST. GREGORIOS SENIOR SECONDARY SCHOOL, UDAIPUR an English medium Co-educational Sr. Secondary School, affiliated to the C.B.S.E. New Delhi, came into existence of on 15 th JAN. in 1980.
Pre-Primary
Primary
Middle School
Senior
Pre-Primary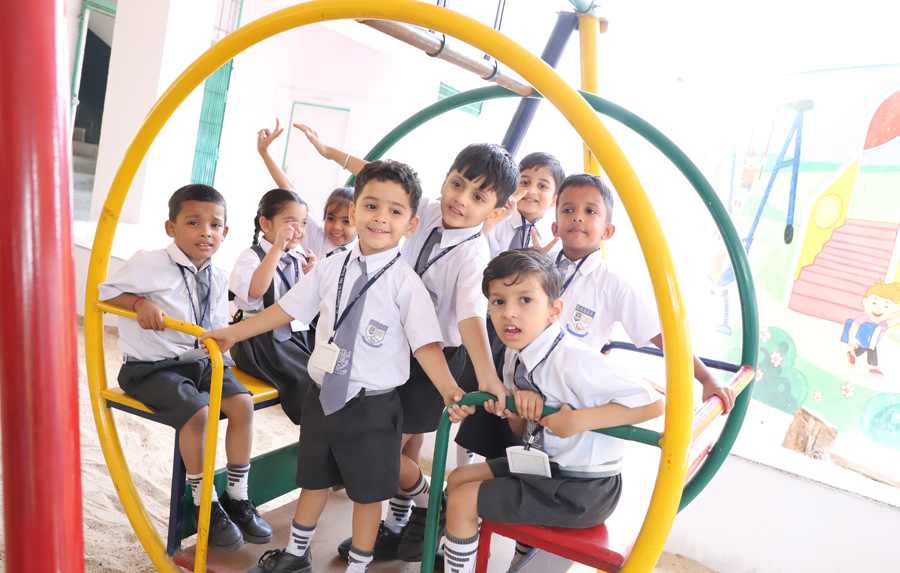 Pre-Primary
Early schooling lays a strong learning foundation and plays a pivotal role in preparing kids mentally, emotionally, physically, and socially for their formal schools and life. By following an easy-to-understand and interesting curriculum, our teachers strive to ensure that the learning process is enjoyable and beneficial for the toddlers.
Primary
Middle School
Senior
Technology