Proud Gregorians
"Education is the passport to the future, for tomorrow belongs to those who prepare for it today." —Malcolm X
Every child who walks into the campus of St. Gregorios, walks out with his/ her head held high all set to face the challenges that life will throw at them. Our Gregorians have proved their mettle time and again by grabbing gratifying and honorable positions. They make their alma mater proud with their achievements. We feel Proud to Present the available list of the Gregorians, who are working around the globe in various Professions and Positions. The list will be updated soon.
To add your information to this list, kindly click on the link given below and fill the form: https://forms.gle/DLGvCvnRudfdLLYW8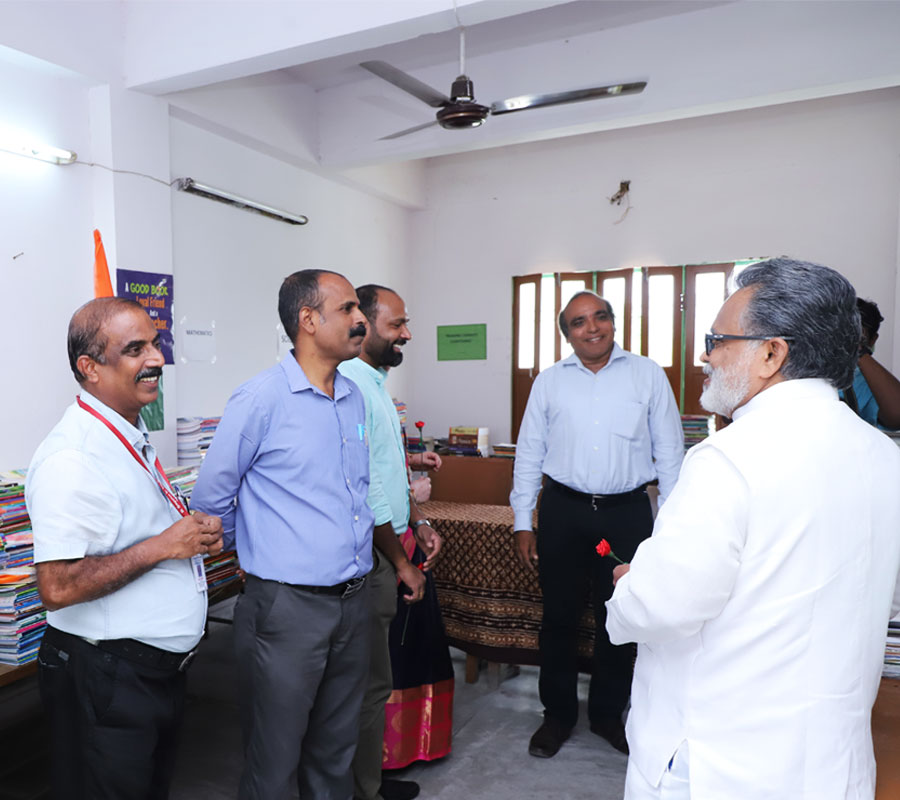 2003 – 2004
1
Nikhil Jain: Doing M. Tech C.S (5 years Integrated Course) I.I.T, Kanpur, U.P
2
Jitesh Prakash Sisodia: Doing M. Tech. I.I.T, Powai Bombay.
3
Ritushree Jain: Topped in B. Sc Biotech, Bangalore, presently doing M.S (Human Genetics) Leads University, Yorkshire, U.K
2002 – 2003
4
Girish Bajaj: B.E Chemical Eng., I.I.T , Powai, Bombay Doing MBA from I.I.M Kozikode, Kerala.
5
Rubika Liyakat: BMM (Bachelor of Mass Media) from Rizvi College, Bombay working as anchor/ Correspondent, in TV Channel New-24 (BAG film's Ltd)
6
Divya Bokadia: Topped in B.Sc Biotech, Bangalore, Presently doing M.S (Human Genetics) Leads University, Yorkshire, U.K
2001 – 2002
7
Nitin Chittora: B.E , C.T.E, Udaipur working in Secure meters, Udaipur
8
Vimmi Paliwal: B. E – MNIT, Jaipur, working in Infosys Delhi.
9
Raksha Sanadhya: Doing MBBS from RNT Medical College.
2000 – 2001
10
Dr. Rashi Mehta: MBBS from Ahemdabad Medical College Preparing for PG Entrance Exam.
11
Dr. Abhishek Dashora: MBBS from RNT Medical college , Udaipur Preparing for PG Entrance Exam
12
Dr. Apurva Dave: (B.H.M.S) doing PG in Homoeopathic Medicine
13
Stuti Nagar: B.Arch. from Ayojan college, Jaipur
1999 – 2000
14
Karun S. Money: B. Tech from IIT ,Powai , Bombay, MBA from IIM Ahemadbad, Presently working in London, U.K.
15
Garvit Bhandari: Topped in Class XII (91%) B.E Cochin Cleared GMAT, Doing MBA from Virginia, Poly Tech. University, Virginia, US.
16
Deepin Panchal: B. Tech IIT Kharagpur (Arch, Eng.) Presently working in Design Co- ordinator, Balfour Beatty, London U.K
17
Dr. Nidhi Dhakar: Selected in CPMT, BDS from Ahemdabad Medical College, presently doing PG in Dental Surgery, Udaipur
18
Kumar Veetrag: B.E Cochin University Doing MBA, Virginia, Polytechnic University Virginia, U.S.
19
Ruchi Tak: R.A.S , working as Accounts Officer in Anti-Corruption Beauro, Udaipur.
20
Dr. Hussain R.V: MBBS from Ahemdabad Medical College Doing P.G (Radiodiagonisis)
21
Nimisha Shrivastava: M. Sc (Bio Chemistry) From M.S University Baroda, Doing, Ph. D From J.N.U, Delhi.
22
P.R. Ranjit: B.E, (IT), Cochin Engineering College, Working in Infosys, Bangalore, Presently posted in London , U.K.
1998 – 1999
23
Dr. Manish Bajaj: Topped in Class X with 94.4%, AI Rank II Topped in Class XII -94.6% Secured AI Rank 72 in CPMTMBBS from RNT Medical College Udaipur Doing PG from RNT Medical College in Radio diagnosis
24
Dr. Ritu Bordia: 2nd Position in Class X (88.6%) 2nd Position In Class XII (93.4 %) Got AI Rank 32 in CPMT MBBS from RNT Medical College Udaipur Cleared Three steps of USMLE (US Medical Licensing Exam) Presently working in Winthrop University Hospital Minneola, New York, U.S.
25
Dr. ArtiIyer: MBBS from Surat, Medical College, Surat P.G in Radio diagnosis from Surat Medical College
26
Sudhanshu Maroo: M. Tech (C S) from IIT Powai, Bombay Running own Finance Company, Bangalore
27
Ankit Mathur: Radio Jockey in 92.4, Big F.M.
28
Vishakha Sharma: B.E (CS ), CT.E Udaipur Presently working in 'CISCO System', Bangalore.
1997 – 1998
29
Dr. Anis Jukerwala: MBBS from RNT Medical College P.G in Medicine from RNT Medical CollegePresently doing DM (Super Specialisation ) in Neurology, From Sri Chittra Institute Trivandrum , Kerala
30
Koser Ali: Topper in Class X (Yr. 1995-96) Working as Software Engineer , Hyderabad
31
Siddharth Singh: B.E From I.E.T, Alwar, ( Raj ), MS (CS) from FairleighDickinson University ,New Jersey, US Working as software Engineer in New Jersey ,U.S
1996 – 1997
32
Shabbir R.V: Cleared I.I.T Entrance Exam B.E in Marine Engineering Calcutta Working as 2nd Engineer ,in Private Company "General Maritime"
33
Murtaza Moni: B.E from Bombay University worked in BARC Mumbai ,as Scientific Officer–D Presently working in Bangalore in IT Sector.
34
Kapil Pokharana: 22nd Rank In RPET B. Tech in CS from NIT, Trichy Presently working in SAP company, Bangalore.
35
Praneet Sharma: B.E from NIT, Warangal Presently Manager Reliance Industries, Mumbai.
36
Alok Baser : B.E, IIT Varanasi Working in AXIS Bank, Mumbai
37
Vikram Thiagraman: Flying Officer, IAF, Jodhpur Presently posted in Sudan for one year.
38
Shafaat Hussain: C.A with AI Rank -45th working in Dubai, in Finance Company
1995 – 1996
39
Barkha Bordia: Did C.A., M.B.A from I.I.M. Lucknow, (U.P) Presently working in Cadbury's Ltd., Singapore.
40
Tanveer Alam: B. Tech I.I.T. Powai, Bombay MS (Comp Sc.) – from U.S.Presently working in Bangalore.
1994 – 1995
41
Dr. Manish Seth: MBBS from RNT Medical College, Udaipur P.G from RNT Medical College – In Radio diagnosis Running Clinic 'Medicentre' in Udaipur.
42
Dr. Miqdad Hussain: MBBS from RNT Medical College Udaipur Working in London (U.K)
43
Abrar Muhib B.E from Mumbai, worked in Infosys, Pune Presently working as Software Engineer, Atlanta, U.S.A.
44
Anshul Mogra C.A. , Working in a Finance Company, Dubai
Best school in udaipur
Affiliated to the C.B.S.E. New Delhi
ST. GREGORIOS SENIOR SECONDARY SCHOOL, UDAIPUR an English medium Co-educational Sr. Secondary School, affiliated to the C.B.S.E. New Delhi, came into existence of on 15 th JAN. in 1980.
Pre-Primary
Primary
Middle School
Senior
Pre-Primary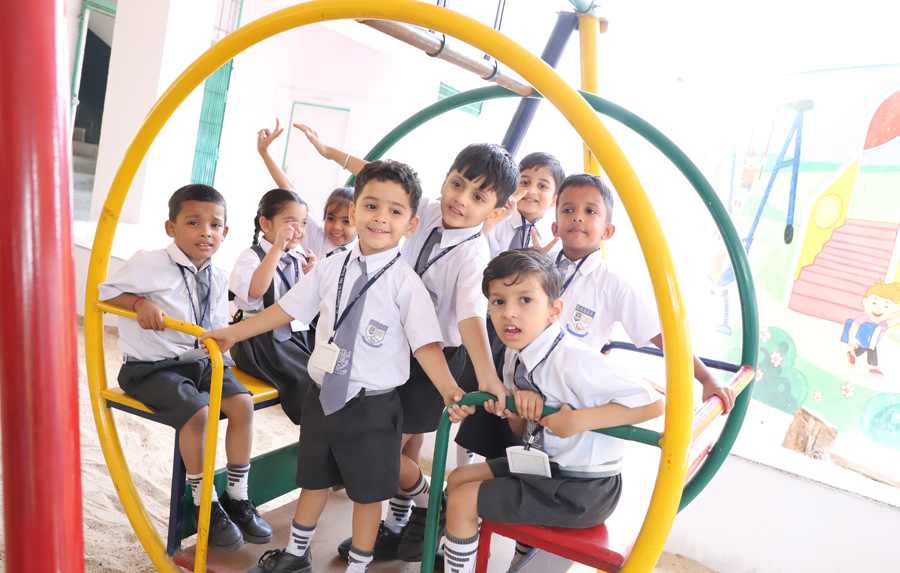 Pre-Primary
Early schooling lays a strong learning foundation and plays a pivotal role in preparing kids mentally, emotionally, physically, and socially for their formal schools and life. By following an easy-to-understand and interesting curriculum, our teachers strive to ensure that the learning process is enjoyable and beneficial for the toddlers.
Primary
Middle School
Senior
Here are some of the achievements that make us stand out of the crowd.
Our
Achievement
OUR TESTIMONIAL
Alumni Testimonials
I feel proud to study in St. Gregorios Senior Secondary School. The teachers teach nicely. All the staff are really good.
Best school …highly disciplined and teachers here are just awesome…missing all my teachers and friends. Proud to be a Gregorian…
Best school ever . I feel proud to say that I have been studying in St. Gregorious Sr. Sec. School . I'll miss you my school in my future life.
Proud Gregorians