Best CBSE School in Udaipur
MIDDLE SCHOOL
The middle years are a period of transition – cognitively, socially, emotionally & physically
Although we follow the NCERT guidelines, Our Middle School learning program is designed to meet these developmental needs of young adolescents and we offer a holistic program which encourages independence, collaboration and responsibility. We want our students to be intrinsically motivated and actively engaged in their learning. In addition to mandatory core subjects, we train our middle schoolers to take risks, to develop a strong sense of self, to increase their level of independence and responsibility and to be fully prepared for the new experiences and challenges high school will bring.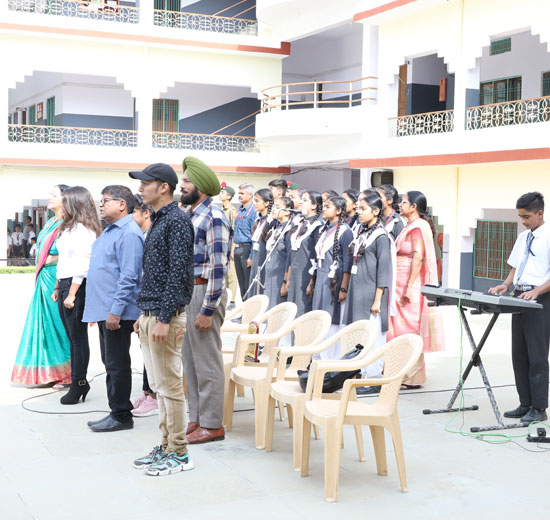 Best school in udaipur
Affiliated to the C.B.S.E. New Delhi
ST. GREGORIOS SENIOR SECONDARY SCHOOL, UDAIPUR an English medium Co-educational Sr. Secondary School, affiliated to the C.B.S.E. New Delhi, came into existence of on 15 th JAN. in 1980.
Pre-Primary
Primary
Middle School
Senior
Pre-Primary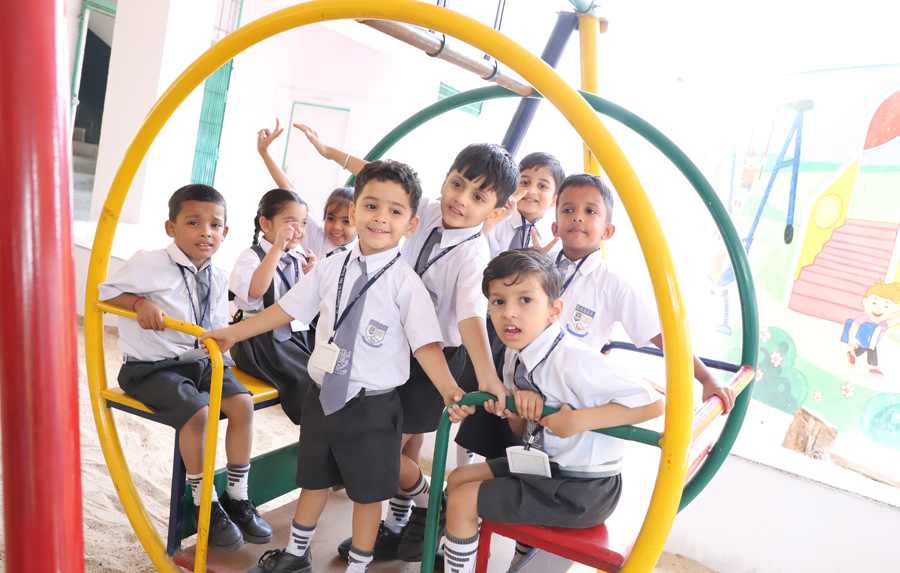 Pre-Primary
Early schooling lays a strong learning foundation and plays a pivotal role in preparing kids mentally, emotionally, physically, and socially for their formal schools and life. By following an easy-to-understand and interesting curriculum, our teachers strive to ensure that the learning process is enjoyable and beneficial for the toddlers.
Primary
Middle School
Senior
Here are some of the achievements that make us stand out of the crowd.
Our
Achievement
OUR TESTIMONIAL
Alumni Testimonials
I feel proud to study in St. Gregorios Senior Secondary School. The teachers teach nicely. All the staff are really good.
Best school …highly disciplined and teachers here are just awesome…missing all my teachers and friends. Proud to be a Gregorian…
Best school ever . I feel proud to say that I have been studying in St. Gregorious Sr. Sec. School . I'll miss you my school in my future life.
Middle School