GREGORIAN SALT
GREGORIAN SUCCEED & LEAD TEAM (GREGORIAN SALT)
To be successful, it is important for the students to experience leadership opportunities during their schooling, to learn the art of building relationships within teams, defining identities, and achieving tasks effectively. It also provides an opportunity to learn to identify and display effective communication and interpersonal skills.
To achieve this, at St. Gregorios, students are given opportunities to participate in various leadership building programmes like NCC (National Cadet Corps), Cicero (Speakers' club), Scouts, Science Club, Nature Club, Zahn Photography Club,Cubs and Bulbuls and Bunny Tamtola. These clubs have an impact on creating a positive school-wide climate; a positive impact on their own development; and a positive influence on their peers.  In the modern world, students are facing many career challenges, and conflicts between idealism and beneficial. These leadership programmes develop communication and leadership skills to accept challenges, solve problems and analyze career direction.
Affiliated to the C.B.S.E. New Delhi
St. Gregorios Sr. Sec. School.
Here are some of the achievements that make us stand out of the crowd.
Our
Achievement
Best school in udaipur
Affiliated to the C.B.S.E. New Delhi
ST. GREGORIOS SENIOR SECONDARY SCHOOL, UDAIPUR an English medium Co-educational Sr. Secondary School, affiliated to the C.B.S.E. New Delhi, came into existence of on 15 th JAN. in 1980.
Pre-Primary
Primary
Middle School
Senior
Pre-Primary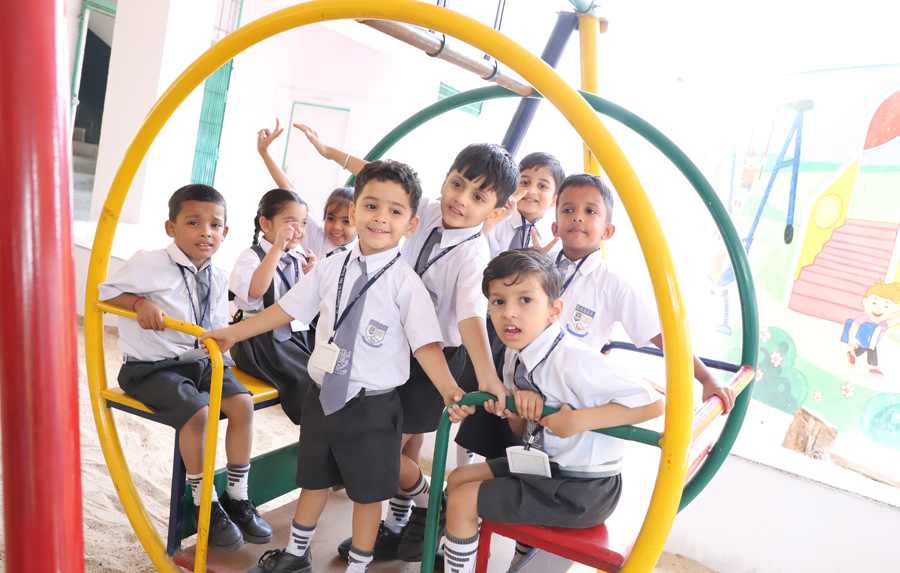 Pre-Primary
Early schooling lays a strong learning foundation and plays a pivotal role in preparing kids mentally, emotionally, physically, and socially for their formal schools and life. By following an easy-to-understand and interesting curriculum, our teachers strive to ensure that the learning process is enjoyable and beneficial for the toddlers.
Primary
Middle School
Senior
OUR TESTIMONIAL
Alumni Testimonials
I feel proud to study in St. Gregorios Senior Secondary School. The teachers teach nicely. All the staff are really good.
Best school …highly disciplined and teachers here are just awesome…missing all my teachers and friends. Proud to be a Gregorian…
Best school ever . I feel proud to say that I have been studying in St. Gregorious Sr. Sec. School . I'll miss you my school in my future life.
Gregorian Salt