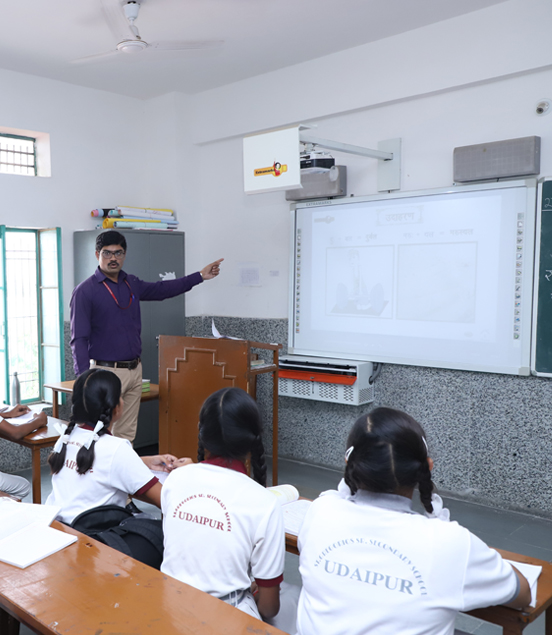 ST. GREGORIOS SENIOR SECONDARY SCHOOL (SGSSS), UDAIPUR emanated in the year 1980 and there upon established its repute by perpetuation of its vision and mission.
We come together as a family to enlighten minds, enrich souls and to serve the community through noble service. Founded on harmony, camaraderie and brotherhood being the maxim, SGSSS exists to nurture with care and compassion. Its sole aim is selfless service for personal, spiritual and academic growth of every child extending into the community and beyond.
Vision & Mission
OBJECTIVES
OUR TESTIMONIAL
Alumni Testimonials
I feel proud to study in St. Gregorios Senior Secondary School. The teachers teach nicely. All the staff are really good.
Best school …highly disciplined and teachers here are just awesome…missing all my teachers and friends. Proud to be a Gregorian…
Best school ever . I feel proud to say that I have been studying in St. Gregorious Sr. Sec. School . I'll miss you my school in my future life.
Vision and Mission