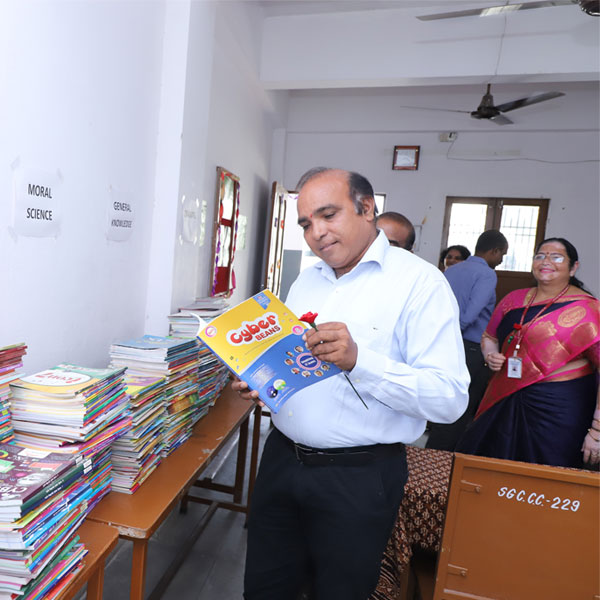 INNOVATION AND INTEGRATION
At St. Gregorios, we no longer rely only on traditional education system, instead, we make innovation as an ongoing part of our improvement process. We allow changes to take place that support dynamic ways to design and deliver quality teaching and learning. Innovation and integration is our prime motto. The child is at the center of our model. In order to grow, learn, and develop to their full potential, children need to be healthy and safe. Therefore, we focus on supporting child health and well-being. We believe in creating environment protectors. A small step that we take is to have teachers embody life skills, which the students can model.
Life skills can be connected with every situation and subject that students encounter at school including sports and studies. History has taught us many lessons but it can also be used to teach empathy. Examples of war and genocide show the disastrous consequences of lack of empathy. Examples of life skills and opportunities to teach them are numerous. Every subject can be used to illustrate some or the other life skill.
Languages help children develop interpersonal skills and effective communication by encouraging writing, reading, and interactive activities. Group projects are also encouraged so that the students learn teamwork, decision-making, and empathy. Drama, dance, music, art and sports not only allow students to channelize but also experience and identify emotions. Yoga and meditation aid in managing stress and increasing concentration. Simple steps that we take ensure that our children learn the skills needed for living and that their future is bright.
Testimonials
Alumni
Testimonials
I feel proud to study in St. Gregorios Senior Secondary School. The teachers teach nicely. All the staff are really good.
Best school …highly disciplined and teachers here are just awesome…missing all my teachers and friends. Proud to be a Gregorian…
Best school ever . I feel proud to say that I have been studying in St. Gregorious Sr. Sec. School . I'll miss you my school in my future life.
Here are some of the achievements that make us stand out of the crowd.
Our
Achievement
Best school in udaipur
Affiliated to the C.B.S.E. New Delhi
ST. GREGORIOS SENIOR SECONDARY SCHOOL, UDAIPUR an English medium Co-educational Sr. Secondary School, affiliated to the C.B.S.E. New Delhi, came into existence of on 15 th JAN. in 1980.
Pre-Primary
Primary
Middle School
Senior
Pre-Primary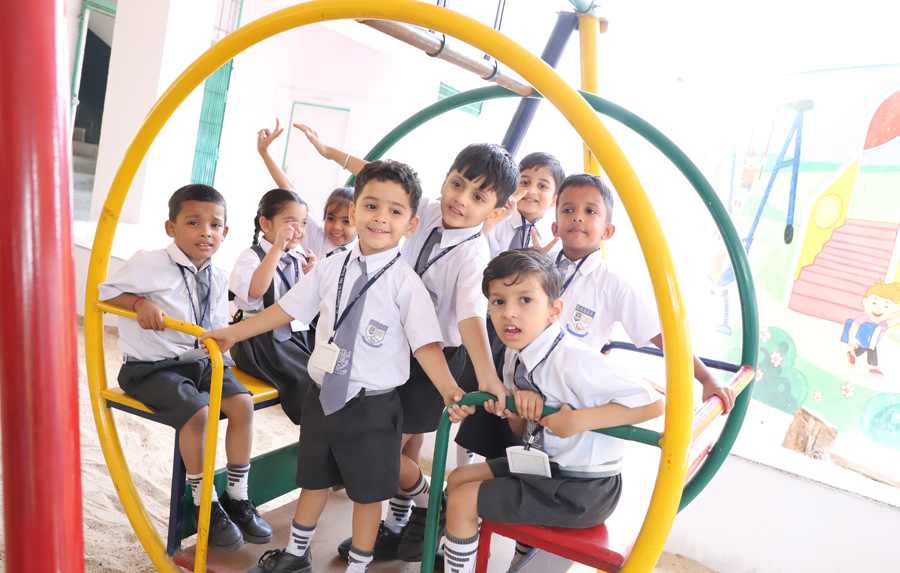 Pre-Primary
Early schooling lays a strong learning foundation and plays a pivotal role in preparing kids mentally, emotionally, physically, and socially for their formal schools and life. By following an easy-to-understand and interesting curriculum, our teachers strive to ensure that the learning process is enjoyable and beneficial for the toddlers.
Primary
Middle School
Senior
Innovation And Integration