Best CBSE School in Udaipur
PRIMARY SCHOOL
We believe that our students should enjoy acquiring and applying knowledge
As well as experience the feeling of independently achieving in a wide range of areas. We strive to be an inspiring learning community. Our curriculum provides students with a well thought-out variety of academic challenges whilst nurturing personal development. We recognize the importance of core and foundation subjects alongside physical and mental wellbeing. Thus, spiritual, moral, social and cultural development, along with a well-planned and structured programme of personal development, underpins all our work and is monitored by a team of professional staff.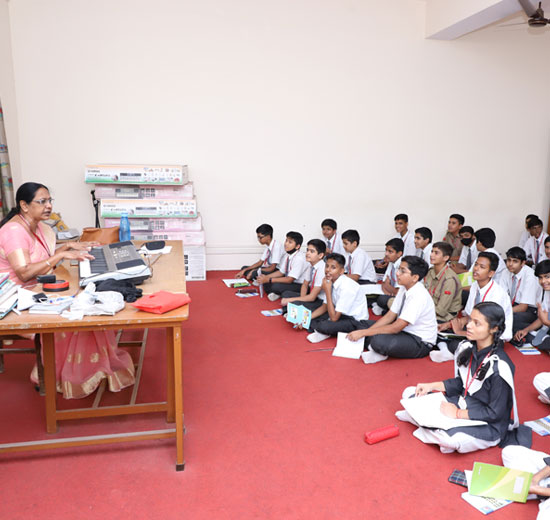 Best school in udaipur
Affiliated to the C.B.S.E. New Delhi
ST. GREGORIOS SENIOR SECONDARY SCHOOL, UDAIPUR an English medium Co-educational Sr. Secondary School, affiliated to the C.B.S.E. New Delhi, came into existence of on 15 th JAN. in 1980.
Pre-Primary
Primary
Middle School
Senior
Pre-Primary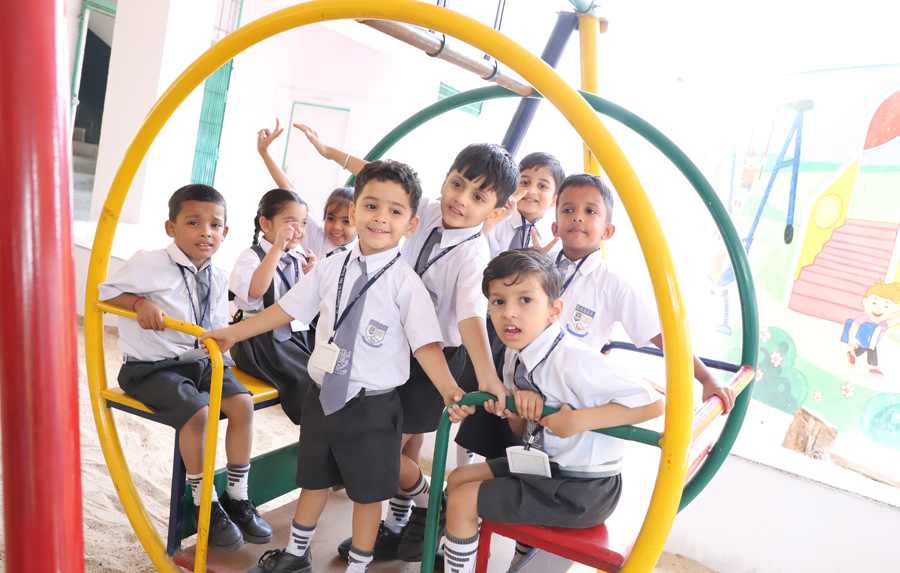 Pre-Primary
Early schooling lays a strong learning foundation and plays a pivotal role in preparing kids mentally, emotionally, physically, and socially for their formal schools and life. By following an easy-to-understand and interesting curriculum, our teachers strive to ensure that the learning process is enjoyable and beneficial for the toddlers.
Primary
Middle School
Senior
Here are some of the achievements that make us stand out of the crowd.
Our
Achievement
Testimonials
Alumni
Testimonials
I feel proud to study in St. Gregorios Senior Secondary School. The teachers teach nicely. All the staff are really good.
Best school …highly disciplined and teachers here are just awesome…missing all my teachers and friends. Proud to be a Gregorian…
Best school ever . I feel proud to say that I have been studying in St. Gregorious Sr. Sec. School . I'll miss you my school in my future life.
Primary