"Avoid arrogance, quarrel and pride; instead, let your humility shine before others. Those who place their trust in God, and satisfy the people are blessed"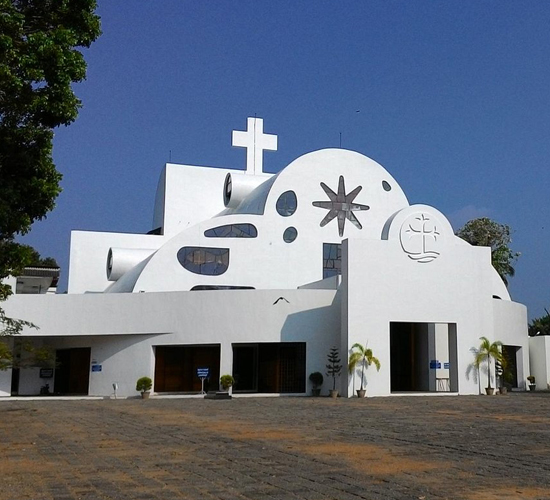 Parumala Church
ST.GREGORIOS, THE PATRON SAINT
At the turn of the 20th century, there lived a holy man on a haunted island, called Parumala, on the banks of River Pampa in Kerala, India. He was the prophet of his time, who set moral tone for his people. Powerful like Prophet Elijah and glittering like John the Baptist, he remains the beacon and a great Saint of the Malankara (Indian) Orthodox Church.
It was on June 15, 1848, that KochuIpeora was born as the youngest child in Chathuruthy family, Mulamthuruthy, Kerala. His parents Kochu Mathai and Mariam had three sons and two daughters.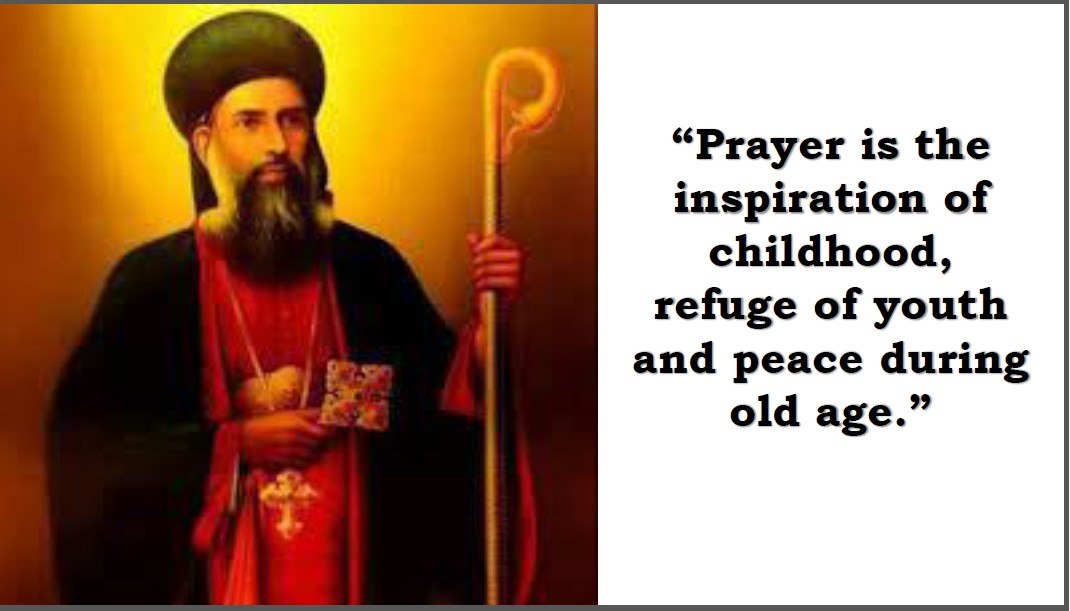 He was christened as 'GEEVARGHESE', at his home parish, the Mulanthuruthy Marthomman Church
Mar Gregorios believed that church should engage in educational activities, especially to facilitate primary education without discriminating gender or religion. Accordingly, His Grace started schools at various places in Kerala. His Grace left the earthly abode on 2nd November 1902. Later on, His Grace became the first declared saint of Indian Orthodox Church. He came to be fondly remembered as 'Parumala Thirumeni'.
Being inspired by the teachings of St. Gregorios, many organisations acclaim Late Lamented His Grace Geevarghese Mar Gregorios(St. Gregorios) as their Patron Saint. Thus, even after his passing, St. Gregorios shines in the cloud of witnesses as a bright luminary giving rays of hope to millions in their suffering and struggles.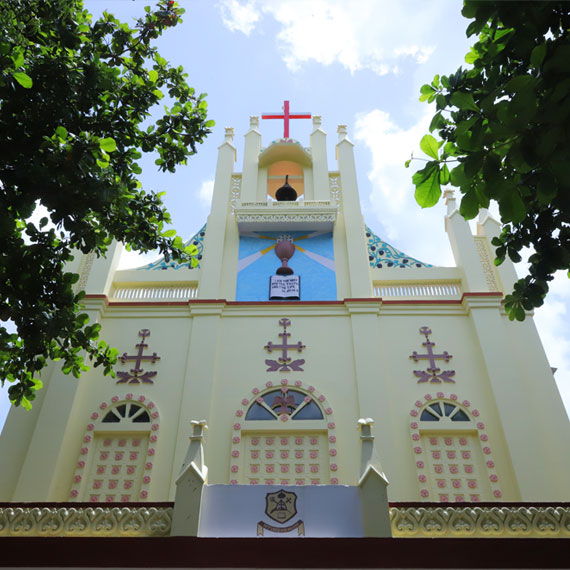 OUR TESTIMONIAL
Alumni Testimonials

I feel proud to study in St. Gregorios Senior Secondary School. The teachers teach nicely. All the staff are really good.

Best school …highly disciplined and teachers here are just awesome…missing all my teachers and friends. Proud to be a Gregorian…

Best school ever . I feel proud to say that I have been studying in St. Gregorious Sr. Sec. School . I'll miss you my school in my future life.
Here are some of the achievements that make us stand out of the crowd.
Our
Achievement
Best school in udaipur
Affiliated to the C.B.S.E. New Delhi
ST. GREGORIOS SENIOR SECONDARY SCHOOL, UDAIPUR an English medium Co-educational Sr. Secondary School, affiliated to the C.B.S.E. New Delhi, came into existence of on 15 th JAN. in 1980.
Pre-Primary
Primary
Middle School
Senior
Pre-Primary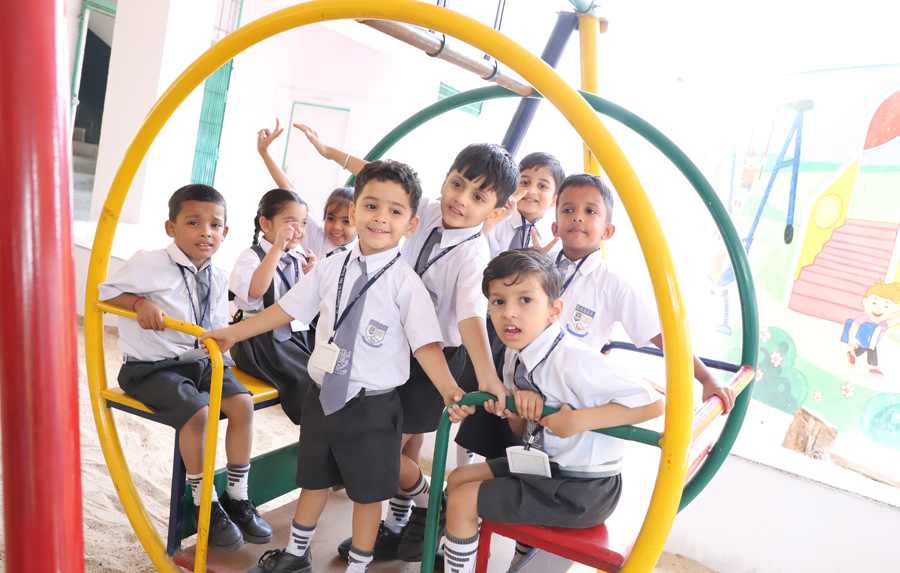 Pre-Primary
Early schooling lays a strong learning foundation and plays a pivotal role in preparing kids mentally, emotionally, physically, and socially for their formal schools and life. By following an easy-to-understand and interesting curriculum, our teachers strive to ensure that the learning process is enjoyable and beneficial for the toddlers.
Primary
Middle School
Senior
Our Patron